Website Development, Video Production & Editing, Graphic Design, CCTV Camera Sales & Installation, Fire Alarm Sales & Installation, Biometric & Access Sales & Installation, Security System Sales & Installation, Bangalore - Karnataka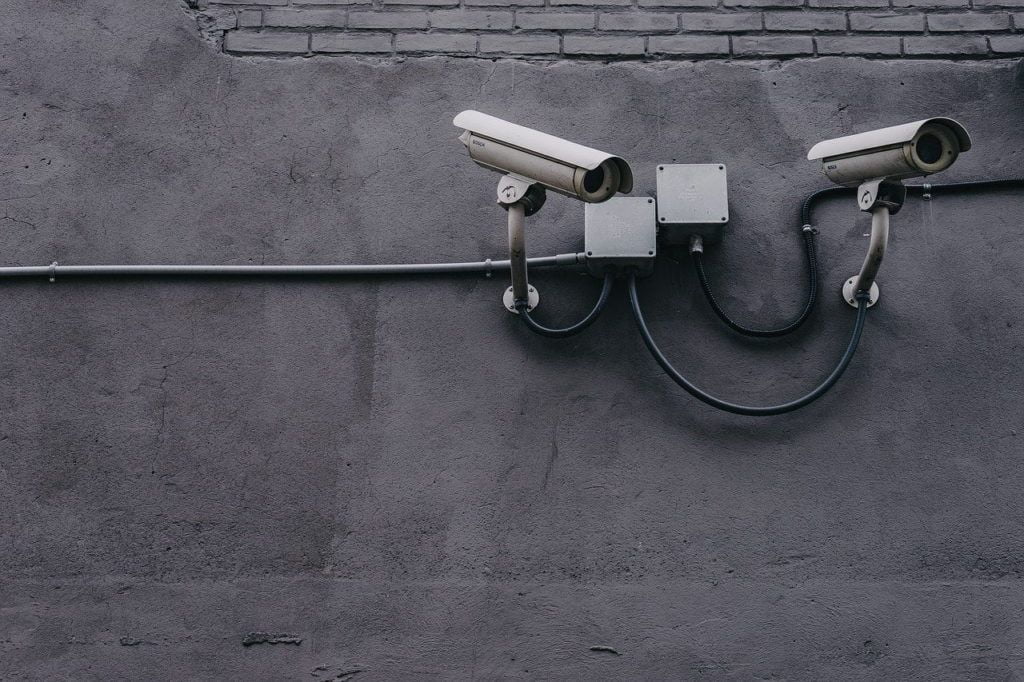 Installing residential CCTV Systems is what we do best!
Professionally Installed CCTV for residential property
CCTV provide an excellent protection against theft and burglary. Many house owners are using it to collect evidence against anti-social behavior.
Families treat CCTV as a crucial part of the protection of their property and lifestyle – protecting themselves from intrusion.
CCTV provides an excellent deterrent against theft and burglary – high end cameras and signage used well can reduce crime significantly.
Record continuously on a standalone Digital Video Recorder – providing you with peace of mind that any activity in and around your house is being recorded.
Infra-red night vision – Many systems use IR night vision to record images from completely pitch black areas of your house – like alleyways and yards.
View on your iPhone/iPad/Android Phones/PC/Mac – we can set your CCTV System to be viewed on your Smart Phone and System.
All of the systems we sell are compatible with Smart Phones. If you'd like to view your CCTV footage through your phone, we will configure it for you.
The ability to view CCTV footage on your phone is a powerful tool – not only while you are away, but it is also very easy to see what is going from anywhere!
Schedule Now & Get A Free Estimate