EZVIZ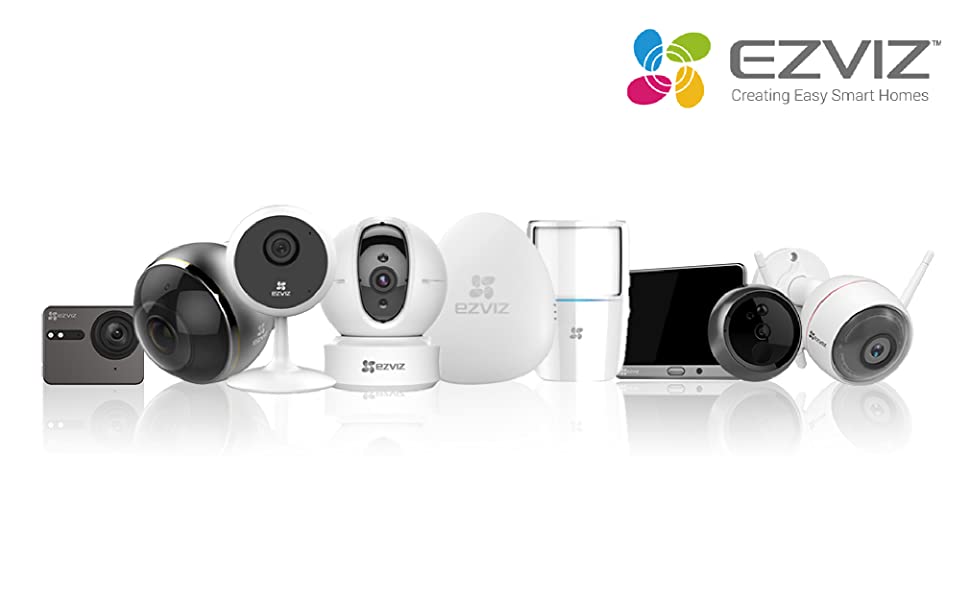 Starting with a humble beginning, today, Ezviz is a manufacturer of a host of innovative products for the new age customers and their requirements. We aspire to create a safe, convenient and smart life for people through our intelligent devices, cloud based platform and AI technology. With a vision to provide users with most reliable and smart technology, Ezviz has a range of products including smart indoor/ outdoor cameras, action cameras, smart plugs, smart video door bells, smart alarms, wireless detectors, high speed routers etc.
With intelligent video and IOT at the core, EZVIZ invests heavily in innovation and R&D to push boundaries and use cutting-edge technologies to create useful products and services for that customers love to use. Starting off with a small but highly talented group of people, today, EZVIZ products are enjoyed by patrons in more than 130 countries across the globe.
Various EZVIZ products and services have been awarded for its state of the art design, technology and innovation viz. Pcmag Product Of The Year 2019, Pcmag Editor's Choice award 2019 and CES Innovation Awards 2019. Today, with a vision of becoming the most reliable and respected smart home security brand and experience built over the past few years, Ezviz is ready to create a safe, convenient and smart life for everyone.
Showing the single result